Alter Q: Anacortes Street Fair
iamWEbook, dissociative identity disorder, multiple personalities
I so exhausted and happy. Today we went with Sharon-Christine's Mom, and family friends Sue and her daughter Tracy to the Anacortes Art Festival. We go each year for as long as I have been out, about 8-10 years now. Anacortes is right on water and about hour drive from home. It was low 70* with cool breeze and truly heaven. We see many beautiful pieces art work and meet wonderful artist. Some vendors remember us, like Tom and Elizabeth Freeland who own Elisabeths by the Sea. It is filled with mind boggling beautiful silver jewelry. Vintage and new. They even have huge pieces of turquoise, 2 feet by 3 feet with intricate carved designs.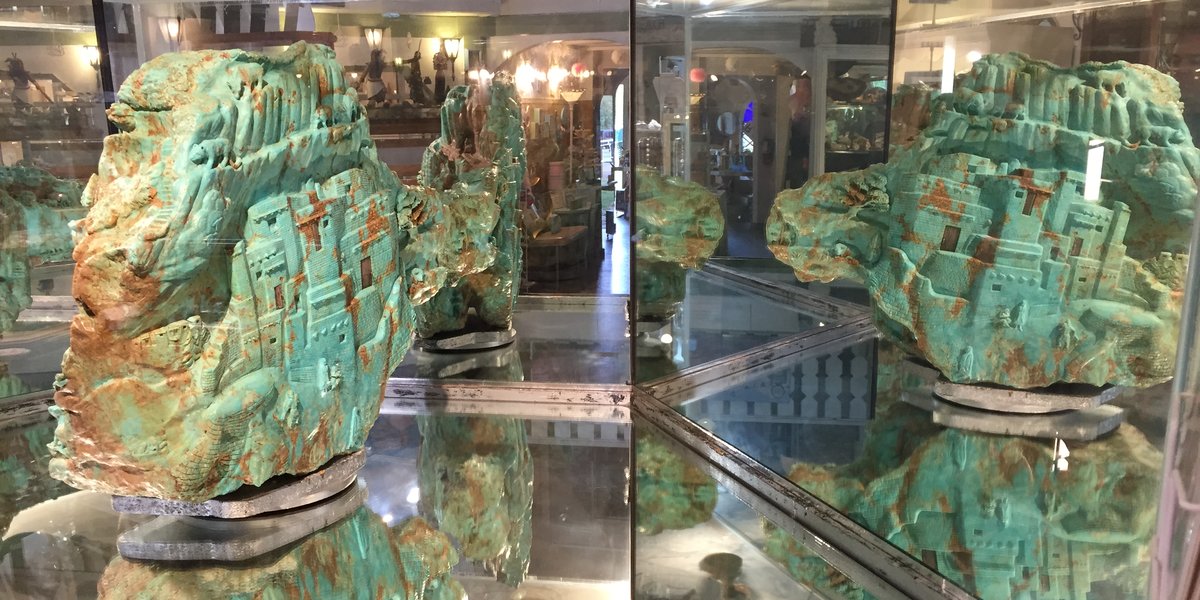 http://elisabethscottagebythesea.com/
We also met wonderful artist name Katie Enewold. She is based in California. Her work is done with mixed metals. She takes thrift store silver trays and copper wires and makes fun jewelry. Katie so inspired by our story and enjoyed my bead people pictures, she gave us beautiful people earrings and necklace pieces from her heart.
They are about 2″ long and each one different. Soon Alter Chrissy will draw her picture of thanks and I will make her one of my bead people and mail to her. Very special lady and a very wonderful day.